45+

World-Class

Private Label

Experts

Share What's Working Right Now In The

Amazon FBA Business
Here's What You Get By Upgrading To

"ALL-ACCESS PASS" Right Now:
Don't Miss Out — Get

Instant Access

To All The Summit Sessions
You will be learning from some of the successful entrepreneurs on Amazon FBA and other eCommerce platforms. They will be sharing their strategies and insights with you.

They know what it takes to succeed in the private label business, and now, you can do it too.
So, clear your schedule and get motivated – there's a ton of actionable tips coming for you in the Seller Fest Online virtual summit.

Pretty awesome, right?
Your Seller Fest Online

All-Access Pass

Includes
Instant access to all 45+ Seller Fest Online expert VIDEO sessions
You will get access to 45+ in-depth expert video sessions with world-class Amazon and eCommerce experts, including Danny McMillan, Carlos Alvarez, Jana Krekic and more. Watch every lesson from the comfort of your own home, at your own pace.
Access to all 45+ expert sessions in MP3 Format
We took each of the 45+ expert video sessions, and turned them into audio versions in MP3 format for your convenience, so you can download them on your phone, iPod, iPad or computer and listen to them whenever you want – in the car, at the gym, on the go — anytime, anywhere.
Access to SLIDE DECKS from speaker presentations in PDF Format
Are you worried that you will have to consume a lot of content to get the golden nuggets out of each actionable masterclass? This epic bonus just solved that problem for you. All-Access Pass will include PDF slides of all the speaker sessions.
Recording of PRIVATE Q&A webinar with 7-Figure Sellers
Get access to the replay of an exclusive webinar for All-Access Pass buyers with 7-figure sellers, which was recorded in October 2020. During this Q&A selected 7-figure sellers give tips on how to build a successful Amazon business, what are the most important KPIs you need to consider, how to outsource daily tasks so you can focus on your business growth, and, most importantly, what common mistakes to avoid.
What

Seller fest Online Attendees

are saying?
Here are some testimonials from Seller Fest Online 2020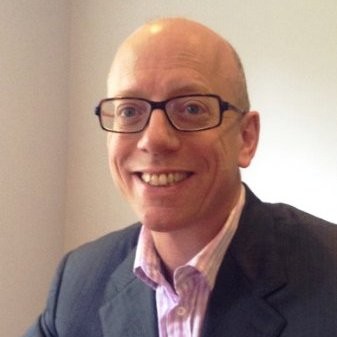 Paul B. (UK)
CFO at KiWi Power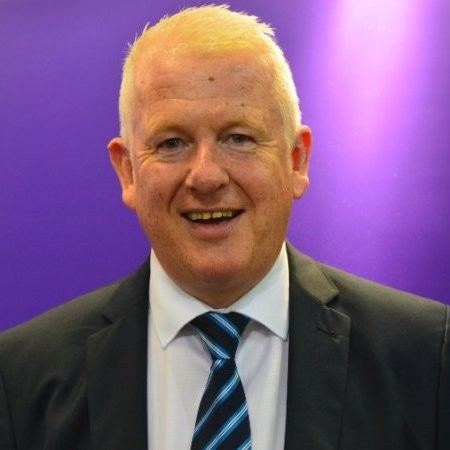 Ivan Vizor (UK)
Senior BDM at Brilliant Solutions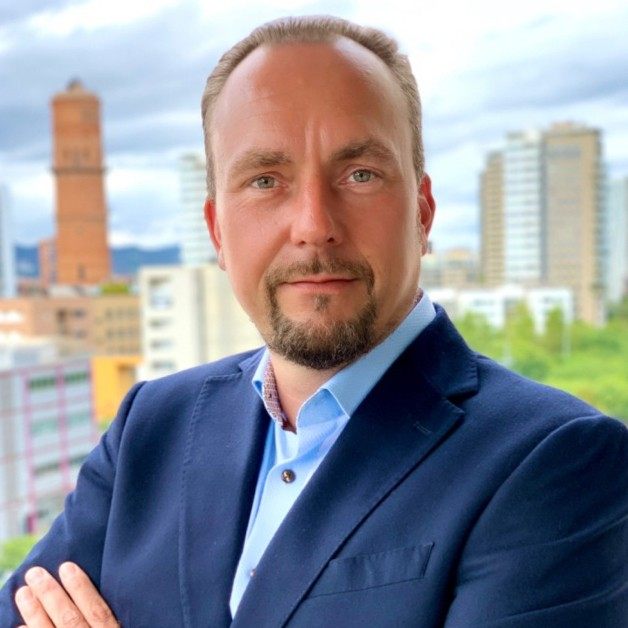 Richard Schouten (Spain)
Owner / Manager at RDS Brands Get access to all 45+ sessions for…
14-days MONEY BACK GUARANTEE
No Questions Asked, No Hassles, No Problems!
Here is a List of

Amazing Speakers

One More Time
We've invited a variety of Amazon sellers and e-commerce entrepreneurs to Seller Fest Online
to deliver masterclasses about every aspect of running a successful FBA business.

Launching In The EU - Pre and Post PPC
How to Pick the Best Business Structure for Your Amazon FBA
International Listings Gone Wrong
Taking Market Share From Competitors
How to Launch, Rank and Maintain your TOP Ranking Position on Amazon
Blue Bird Marketing Solutions
Amazon Live Video for Product Launches
Maximizing Store Page Results with Sponsored Brands
Systems Thinking In an Amazon Business
Tips to Instantly Boost Your Amazon Listing Conversion Rates
"Win" Your Competitor's Keyword Rankings and Scale Your Amazon Sales Using the Halo Effect Method™
How to Find Products Through Solving Problems and Niches
Comparing Sourcing from Different Countries (China, India, Vietnam, etc.)
How to Source Profitably from India
Choosing Your Path Beyond the US
Keyword Research & Relevancy Frameworks
Building a Brand on Amazon, Globally
Getting Your Business Ready for 2021
Revenue Management for Amazon FBA
Authentic Storytelling Through Video
The Secret Psychology About Your Listing on Amazon
Ultimate Guide to Plan, Shoot or Order Amazon Product Photos
Hacking Your Customer's Brain: Visual Conversion Optimization for FBA
Organizing Your Work When You Work With Business Partners
Finding VAs in Philippines for Your Amazon Business
How to Increase Sales by Creating Images That Tell Your Product Story?
Amazon PPC Tactics to Help you Scale Quickly
Launching and Getting Reviews by Using Product Variations
5 Advanced Metrics Used by Million Dollar Sellers
Creating a Profit Flywheel Using New Products
How to Minimize Amazon Fees & Increase Profit
Sponsored Brands and Sponsored Display Campaigns
Sacha Gorelik Copywriting
Treat Amazon Like a Real Business. Growth Story of a 7 Digit Amazon Seller
Brexit: What Does It Mean for European Sellers
Advanced shipping practices for Amazon Sellers
A Data-Driven Approach to SEO on Amazon
Search Term Isolation for Advanced Amazon Sellers
Alternative to Exit: What's Next - After You Have Built Your 6-7-8 Figure Amazon business?
Growing Your Brand for More Amazon and off Amazon sales
Product Assurance and Quality Control
How to Create Competitive Advantage on Amazon
Best Pro Tips for Dealing with Amazon and the Seller Central
The Launch Strategy That Raised $218k in 16 Days
Visual E-Commerce Funnel Strategy
Plugable Technologies, PPC Ninja
Global eCommerce - Solving Tax Challenges
Cross Border Payments: Expanding Sales Into New Amazon Markets, FBA v FBM
Get access to all 45+ sessions for…
14-days MONEY BACK GUARANTEE
No Questions Asked, No Hassles, No Problems!
Your Seller Fest Online virtual summit digital all-access pass comes with a 100% money back guarantee. if you don't love it, get your money back within 14 days. guaranteed.

You'll get access to all the value-packed masterclasses, panels and advanced training sessions. This allows you to watch and listen on your schedule.

Learn and take massive action by applying the lessons our experts present and take full advantage of the exclusive bonuses. If you aren't satisfied, we'll refund your money no questions asked (as long as you didn't buy just for getting access to all the material or the special deals & discounts etc).

For more information, please refer to our return policy here.
---
What does your future hold if you don't learn from the best?
Don't be the kind of person who jumps from unproven tactic to unproven tactic, desperately trying to find more time in the day to do what you want and reach the success you long for.

Do you want to learn to own your time, once and for all?
You do. Now is the time to invest in yourself and discover the proven strategies that will help you skyrocket the growth of your email list and online business. It's your time to level up TODAY.
Get access to all 45+ sessions for…
14-days MONEY BACK GUARANTEE
No Questions Asked, No Hassles, No Problems!